Webcams
We value transparency
Offering care and attention to your dog is our number one priority. We want to go a step beyond just saying it; we want to show it. Our webcam feeds are available for viewing 24/7 and our staff monitors them regularly. Check-in on your dog to watch them play and sleep any time of day. Our webcams offer peace of mind and hours of entertainment.
10% off your first grooming!
Just show this page to us at checkout! Must be scheduled! Try out our awesome salon!
How do Webcams Make You Feel Today?
Terms of Use
Viewers of this page may not record video or take screenshots of Dogtown's webcams. Recording and sharing or keeping footage is prohibited and is a serious violation of our usage terms and of the privacy of our clients, staff, and business. These webcams are solely for the peace of mind and leisurely viewing of clients and potential clients. All footage and images associated therewith are the sole property of Dogtown. No part of this site or images displayed through the site may be reproduced, distributed, transmitted, displayed, published or broadcast in whole or in part in any manner without the permission of Dogtown ownership. Please fill out our anonymous webcam survey or call the store with any questions you may have about the content of this video.
Share instant feedback with our staff.
See something good or bad, let us know.
You are our eyes and ears. Don't be shy. Tell us what you see. Tell us how we can improve. We will address any issues. Your feedback will be sent directly and instantly to our management team.
let us know!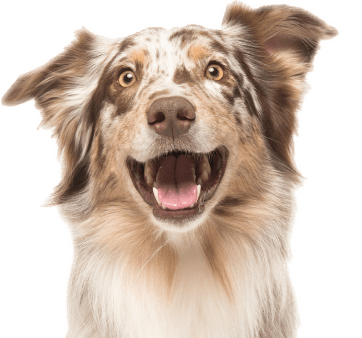 Follow Us on Instagram
Employee of the month