Your Guide to Dogtown
Greetings and a warm welcome to Dogtown! We are absolutely thrilled that you're interested in our kennel-free, around-the-clock daycare and slumber party style boarding services. This webpage is designed to equip you with all the essential information you need to commence your journey with us and to gain a comprehensive understanding of our processes.
At Dogtown, we understand that the first day can be stressful for both pets and pet parents. That's why it's our goal to make sure everyone feels as comfortable as possible from the moment they walk through our door. Our evaluation process is slow and thoughtful because we want to ensure not only the best chance of success during the evaluation, but also an accurate assessment of whether your furry friend is a good fit for our kennel-free experience.
Basic Enrollment Requirements
AGE & HISTORY
Pets must be at least 12 weeks old

Pets over 6 months old must be spayed or neutered

Former fighting dogs or dogs with signs of fighting in their past will not be admitted, even if rehabbed

Let us know about any behavioral problems your pet has at sign-up

Pets passing through town will not be admitted. If you are new to town, please quarantine your pet for at least 10 days prior to bringing him/her to daycare.
VACCINATIONS
Vaccinations must have been given by a veterinarian. Just like children at school or daycare, vaccines are not 100% effective; your pet may still get sick.
Required Vaccinations for dogs:
Bordetella

Distemper/Parvo

Rabies
Strongly Recommended for Dogs:
Required Vaccinations for cats:
Rabies

Feline Viral Rhinotracheitis, Calicivirus, and Panleukopenia (FVRCP)

Feline Leukemia Virus (FeLV)
Vaccine and Health Policy
Evaluation Day
In order to become a client at Dogtown, each client must enroll and each pet must undergo an evaluation day to determine if he or she is a good fit for Dogtown. Evaluations are very important for helping keep our clients as safe as possible. Please view our introductory video that provides a brief overview of the risks.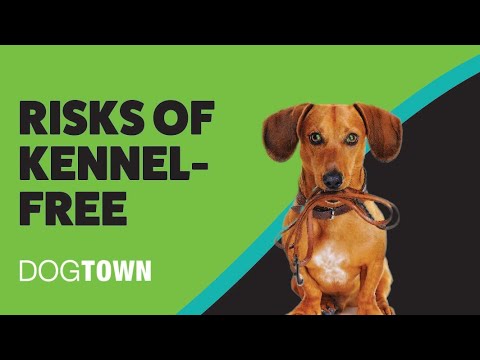 Prepping for Evaluation
PREPPING YOUR PET
Treat your dog normally. We recommend you encourage your dog at drop off and stay calm at pick up.

Take your dog to the vet if you have illness concerns and let us know if you have concerns or questions. Many dogs take time to adjust to daycare.

Watch your dog closely after using daycare, especially if daycare is new for your dog. Every dog reacts differently.
BE INFORMED
Waive liability at signup. Read everything! Dogtown is very open, honest and realistic about the volume of dogs and the dangers having them togther poses. Please make sure you are educated and prepared to undertake the risks associated with daycare.

Dogs who develop problems may be refused services at any time per the discretion of our staff.
My Pet Passed, Now What?
Once your pet passes the evaluation, unless there were problems that required a trainer's opinion, you can bring your dog back any time, day or night without any notice. The only time you may want to schedule ahead of time is on busy holidays. However, if you are a daycare member, you do not need to worry about being turned away, even on busy holidays. Members get priority scheduling for all busy holidays.
My Pet Failed, Now What?
If your dog fails the evaluation, s/he will not be able to use our services. In some cases, the owner may schedule a consultation with our trainer to see if the dog may be eligible for behavioral daycare at our Downtown location and then, eventually, a chance of getting admitted into regular daycare. Although behavioral daycare is quite a bit more expensive than regular daycare, it is very low ratio, very low intensity, involves small group focused time with our behavioral counselors, and may provide your dog an opportunity to transition into regular daycare.
Ready to become a citizen of Dogtown?