Webcams
We value transparency
Offering care and attention to your dog is our number one priority. We want to go a step beyond just saying it; we want to show it. Our webcam feeds are available for viewing 24/7 and our staff monitors them regularly. Check-in on your dog to watch them play and sleep any time of day. Our webcams offer peace of mind and hours of entertainment.
15% off your first grooming!
Just show this page to us at checkout! Must be scheduled! Try out our awesome salon!
Share instant feedback with our staff.
See something good or bad, let us know.
You are our eyes and ears. Don't be shy. Tell us what you see. Tell us how we can improve. We will address any issues. Your feedback will be sent directly and instantly to our management team.
let us know!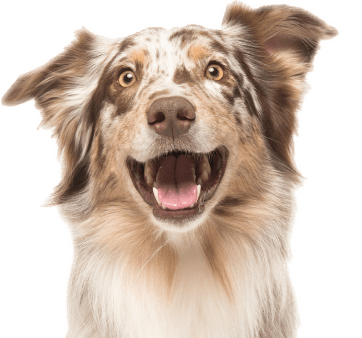 Follow Us on Instagram
Employee of the month